Known formulation. Easy Application.
ShutOut is an internal teat sealant (ITS) bismuth subnitrate to securely seal the teat canal to help prevent mastitis in dairy cows and heifers during the dry period. ShutOut can be used with or without a dry cow intramammary antibiotic*.
* Where indicated
Why ShutOut?

Backed by Science
Shown to perform as well as Teatseal® in New Zealand and overseas studies1,2

Easy Application
Highly syringable, minimal air pocket with short plunger distance

Flexible Administration
Dual tip nozzle – allows partial insertion reducing the risk of teat damage and infections at dry off3,4
Dosage and Administration
BEFORE SHUTOUT INSERTION
Select appropriate cows to be treated with ShutOut after consultation with your veterinarian.
For example when using ShutOut alone, selection criteria may include:
– Lactating heifers and cows with SCC below 120,000 and 150,000 cells respectively
– Cows that have not had a clinical case of mastitis during the season
– No visible teat end damage
Milk cows to be dried off
– Strip all quarters and draft out any clinical cases for treatment with a lactating intramammary
antibiotic
– Mark dry and blind quarters (do not treat these quarters)
Finish milking, clean down the shed and then bring the cows back in for treatment
Ensure the syringes are kept dry
INSERTION INSTRUCTIONS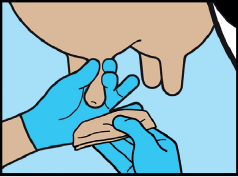 1. Clean the teat
Starting with the front left teat, complete disinfection, and
insertion for one teat at a time.
Use teat wipes supplied, or cotton wool balls soaked in 70%
methylated spirits (30% water) to thoroughly wipe the teat end
clean.
Use one wipe per teat, or additional wipes as needed, using a
new area of the teat wipe (or new cotton balls) until they come
away clean and no dirt is visible. Allow to dry.
Note: If you use an antibiotic DCT with ShutOut and have just
inserted an antibiotic DCT syringe, massage the antibiotic up
into the quarter and disinfect the teat again prior to insertion of
ShutOut using the steps above.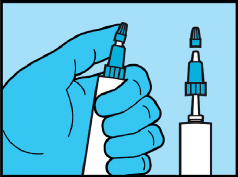 2. Remove ShutOut cap
Remove the cap from the syringe by hand.
We recommend using the short tip of the dual-tip syringe to
allow for partial insertion (<3mm) to reduce the risk of new
infections and teat damage.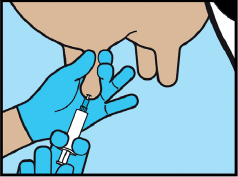 3. Insert ShutOut
Use the dual-tip syringe to partially insert (<3mm) the sealant
tube into the teat end.
Hold off the top of the teat with your fingers while infusing the
sealant into the teat.
Do not massage the sealant up into the quarter.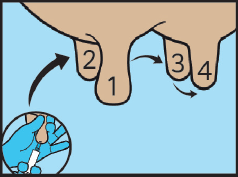 4. Repeat for rest of teats
Following on from the front left teat, repeat steps 1, 2 and 3 for
the remaining teats moving clockwise if right-handed or anticlockwise if left-handed.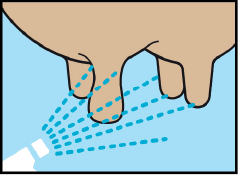 After treatment
Spray teats thoroughly with an effective teat spray.
Clearly mark each treated cow.
Record cow number, date and the treatment given.
Walk the cows quietly out onto clean pasture close to the shed.
Check daily in the paddock for signs of mastitis and avoid bringing the herd into the shed for at least 7-10 days.
Resources / How-to's
For more information on how to have a successful dry off > Click here
Insert Dry Cow Therapy > Watch video
Insert Dry Cow Therapy fact sheet > Download
Setting up heifers for future success with ShutOut internal teat sealant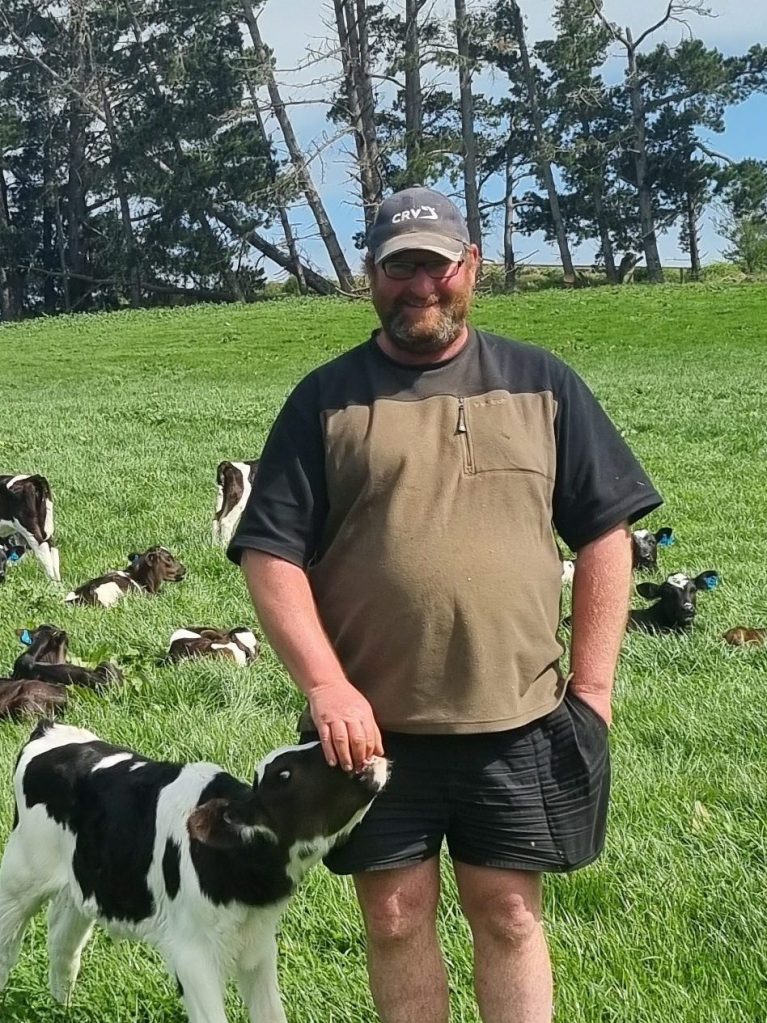 Lead Veterinary Technician trusts and recommends ShutOut® internal teat sealant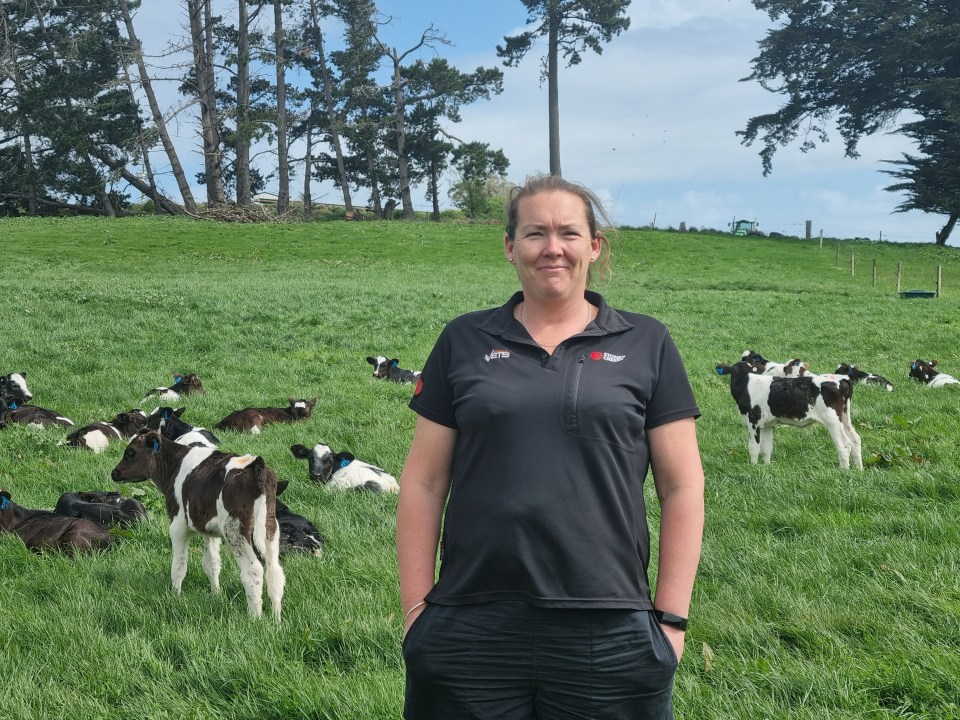 REFERENCES
1. MP.Buckley, J.Bayne, GS.Silva, T.Tomazi, BE.Miller, S.Godden, PJ.Gorden A Randomized Non-Inferiority Study
Evaluating the Efficacy of Two Commercially Available Teat Sealants in Dairy Cows. Poster WBC Sept 2022.
2. MSD Data on file.
3. S McDougall, 2003: Management factors associated with the incidence of clinical mastitis over the non-lactation period and bulk tank somatic cell count during the subsequent lactation, New Zealand Veterinary Journal, 51:2, 63-72
4. Boddie & Nickerson, 1986, Dry cow therapy: effects of method of drug administration on occurrence of intramammary
infection, 1986 J Dairy Sci 69:253-257
Teatseal is a registered trademark of Zoetis New Zealand Limited. Available only under Veterinary Authorisation.
ACVM no. A007294

AVAILABLE ONLY UNDER VETERINARY AUTHORISATION. ACVM No, A011866, Schering-Plough Animal Health Ltd.
Ph: 0800 800 543. www.msd-animalhealth.co.nz Copyright © 2023 Merck & Co., Inc., Rahway, NJ, USA and its affiliates.
All rights reserved.