MSD Animal Health Technical Symposium 2022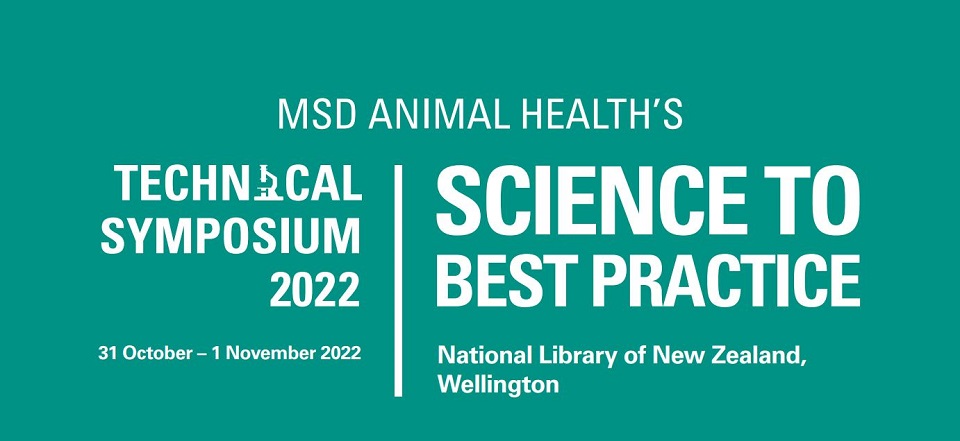 MSD Animal Health prides itself on delivering a wide range of world-class innovative products that help veterinarians, pet owners and farmers care for our animals.

MSD's Technical Symposium event for vets was held in Wellington on the 31st of October and 1st of November 2022 and was filled with a range of talks from MSD, profiling our latest research and innovation regarding disease prevention and technology, both locally and globally. In addition, there were guest speakers from Industry, Massey University, MPI and clinical practice.

Links to the recordings of the sessions available will appear below as they are completed. We encourage you to check back regularly to view more of the sessions as they are added.
To view a copy of the MSD Animal Health Technical Symposium 2022 Abstract Book CLICK HERE
For more information about any of the content seen here, please contact your local MSD Animal Health Veterinary Technical Adviser.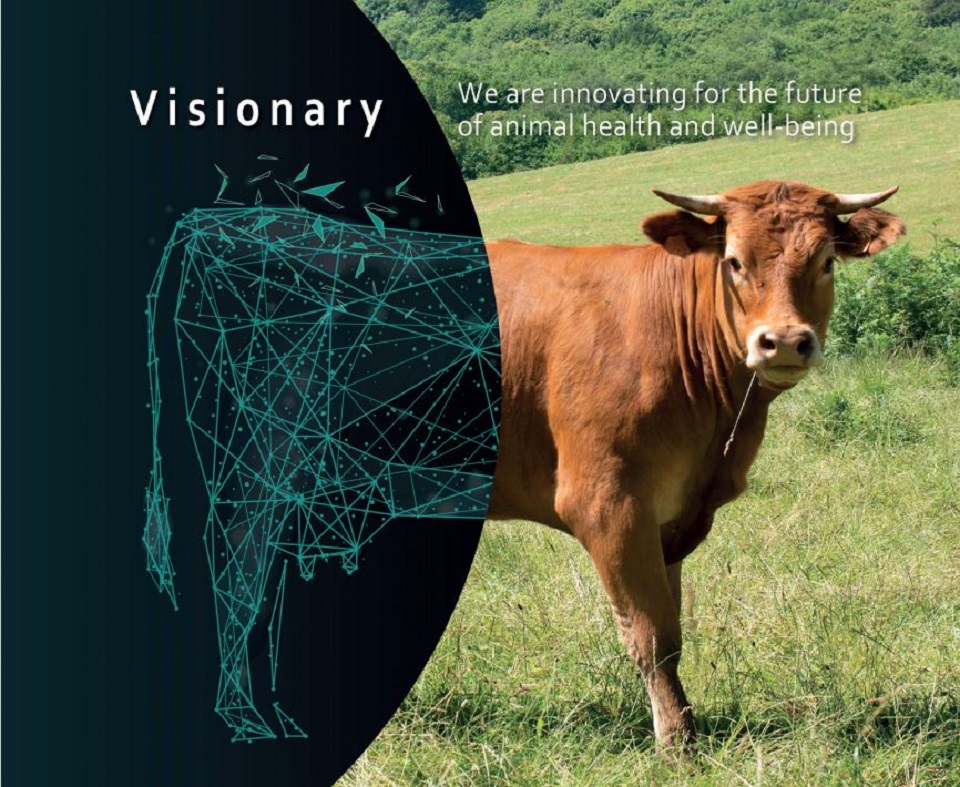 Schering-Plough Animal Health Ltd. Ph: 0800 800 543. www.msd-animal-health.co.nz © 2022 Merck & Co., Inc., Rahway, NJ, USA and its affiliates. All rights reserved. NZ-NON-221100036